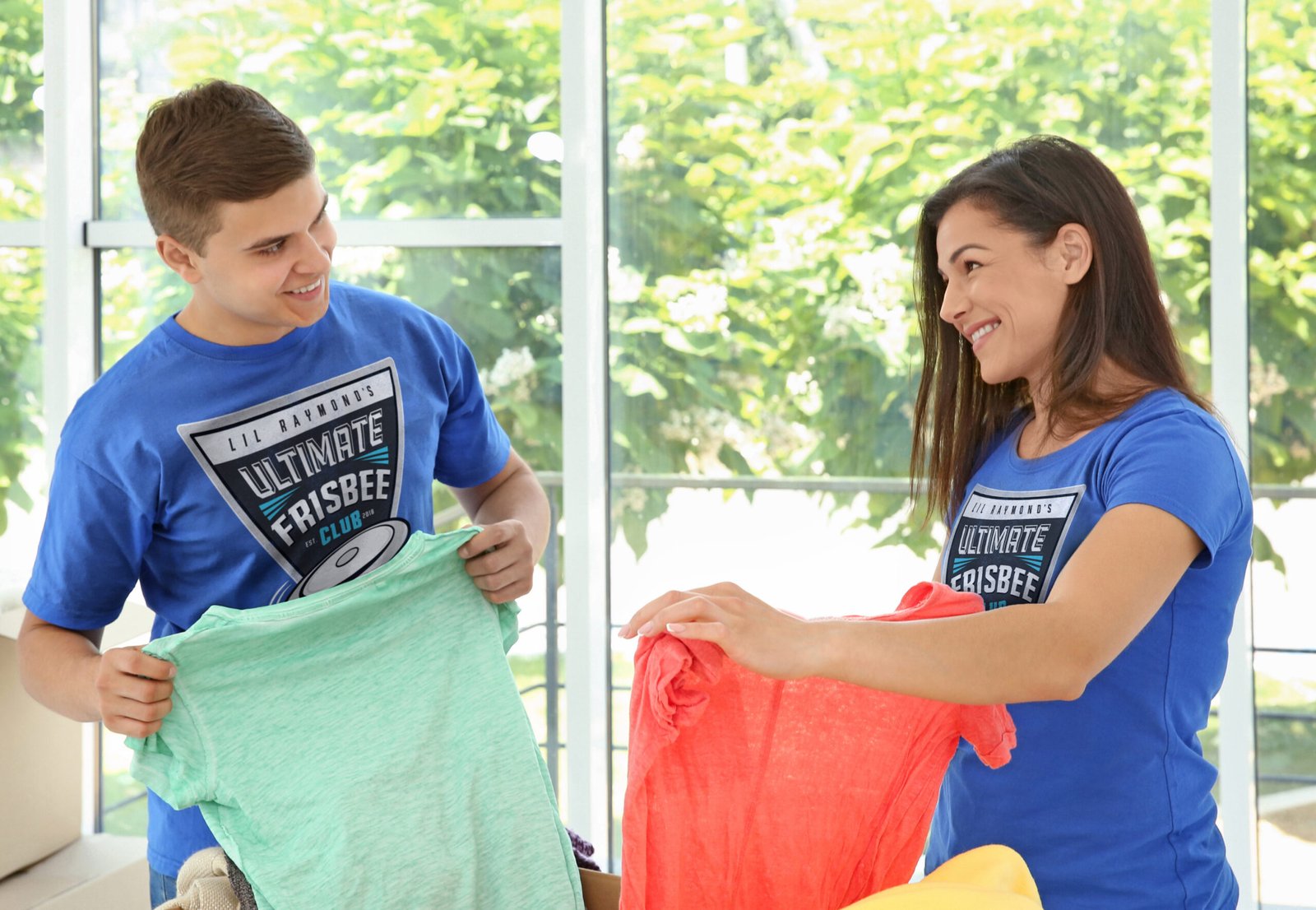 esprintshop is an online brand and company which specialized in creating unique & awesome designs, providing customized print-on-demand apparel, drinkware, canvas, poster, blanket, headwear, pillow and home decor, etc. We're here to bring the best products and services to our customers!
We understand the pride and passion you've got for your organization. At esprintshop, we feel the same way about making custom gear. We'll stop at nothing in order to provide you with the highest quality, delivered on time, and within your budget. Your group will be as proud wearing it as we are making it.
Better goods, better for the environment. Recycling systems and water-based inks are just the beginning.
Get your order in as little as 3 days
Ut enim ad minim veniam, quis nostrud exercitation ullamco laboris nisi ut aliquip ex ea commodo consequat.
Duis aute irure dolor in reprehenderit in voluptate velit esse cillum dolore eu fugiat nulla pariatur. Excepteur sint occaecat